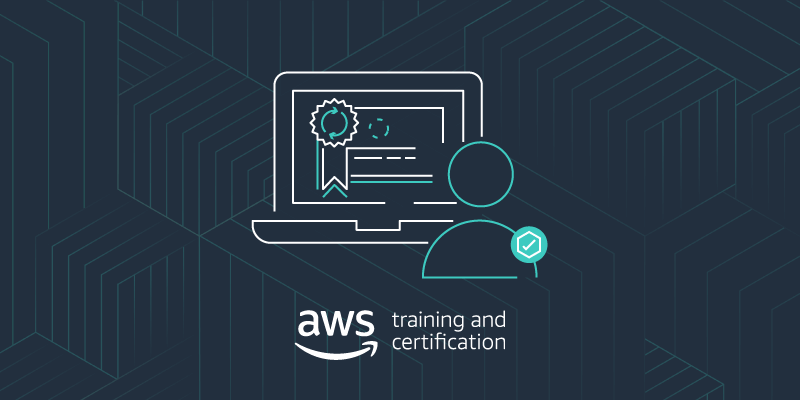 Why is the AWS Security Certification Worth it?
To keep pace with the changing world, organizations all over the world are on the move to convert and transfer all their operations to the cloud. Consequently, cloud computing has become one of the most important rudimentary skills to be found in an enterprise. An AWS security certification is the perfect way to establish your knowledge and expertise as a professional in your field of work.
The AWS security certification training will not only offer you better chances but also, as a professional, your visibility will rise to give you a secure position in this immensely competitive world. With the help of this credential, you are going to demonstrate yourself perfectly as an asset to your next employer.
Reason to go for AWS security certification
As proof and support for your knowledge
An AWS certificate is proof of your professional background. Therefore, your employer will get an understanding of the depth of your knowledge when presented with an AWS certificate along with your portfolio.
Stand out among thousands of potential candidates
Getting a job after competing with thousands of potential candidates is challenging. An AWS certificate will substantiate the fact to the employers that you are a skilled candidate worth trying. Suppose you are interested in working for an organization that uses AWS. In that case, an AWS security certification will advocate for your knowledge and expertise in the particular field of technologies and services they use. This security certification will definitely give you an edge compared to the uncertified candidates.
A great help when entering the tech sector as a beginner
An AWS security certification will assist you in getting new gigs and interviews, especially when trying to explore new horizons like tech sectors. As a beginner, it is always challenging to land your first job as you are lacking in experience. An AWS certification is an excellent way to gather foundational knowledge and get some hands-on experience. Cracking a job that requires pertinent expertise is impossible no more when you have proper assistance with this certificate course.
Showcase yourself as an excellent and reliable candidate for the AWS Partners
An AWS security course will help you showcase yourself as an excellent candidate when you are applying for AWS partners. In addition, AWS partners will be happy to welcome the candidate who has prior knowledge of AWS and its latest technologies and developments.
About AWS security certification
The AWS Security Certification is a certificate course brought by Amazon Web Services. It is designed exclusively for IT professionals to certify that they have the required expertise and understanding to implement and protect the AWS cloud resources.
The AWS Security certification concentrates on:
AWS data protection mechanism
Exclusive data classification in AWS
Procedure to encrypt data
Execution of data encryption methods in AWS
Understanding of AWS security services
Protected internet protocols provided by AWS and the way to implement them
Risk management and security operations in a cloud environment.
What is the cost of AWS certification?
There are several categories, such as Certified Cloud Practitioner, Certified Developer-Associate, and Certified Solutions Architect-Associate. The AWS security certification cost goes up for the higher courses. The fee for sitting in the exam is around $100-$300, and each time you sit for the exam, you have to pay.
Cost of the study materials and their availability
There is a vast range of resources available at different prices. In case you are not ready to invest much money in the materials, you can use the free resources and white papers available online. In addition, paid practice exams, video courses, textbooks, and other materials are available online.
Time required for the preparation of AWS certification
It depends on the level of the course you have chosen and the kind of expertise you have on the subject. According to some, the preparation can take a reasonable amount of time, sometimes more than 100 hours.
Is AWS security certification worth giving a go?
Suppose you are an IT person engaged with cloud providers. In that case, the AWS security certification could be proven valuable for you, keeping in mind the professional background and requirements of the job providers. As a result, thousands of job seekers have benefitted from this course.
Conclusion
AWS is the biggest and most popular cloud provider in the whole world. So the AWS security certification is definitely going to give you a distinctive presence along with making your resume extra unique to the employers.
You May Also Like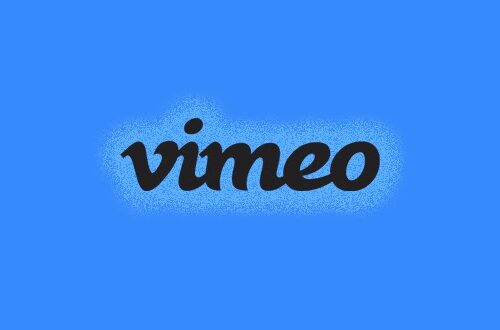 March 31,