How Outsourcing React Native Development Services Can Benefit Your Business
Due to its open-source and flexible nature, react-native app development has recently been a popular method for creating mobile apps. With the react native framework, you can easily execute your applications across a variety of platforms. Saving the money and time needed to create separate apps for iOS and Android devices.
It aids your company in expanding its clientele and making more money. With React Native, the upgrade procedure is simple and quick.
JavaScript library React, which has been around for a while, is the foundation of React Native. Frontend developers who were previously limited to working with web-based technologies can now create complex, production-ready mobile apps thanks to the framework.
These community-driven frameworks' additional advantages are numerous. Here are the reasons why you should hire a React Native development services provider.
Reasons to Outsource React Native Development Services
Open Source Framework
React Native is an open-source app development platform that, to start with, gives app developers the freedom to use as many components from its library as they require. React Native's plugins, tools, and other components are all free to use. There are a few restrictions on the use of the program under the MIT license. It also provides app creators with legal protection.
Faster to build
The quick development time of React Native for mobile apps is just one of its many benefits. The time when the framework offered the development team few alternatives are long gone. It has developed into one of the industry's top frameworks for creating mobile apps today, thanks to the features it has for integrated app development.
The framework contains a sizable library with a number of cutting-edge tools and components created by experienced and skilled app developers. The process of creating and developing apps for developers is considerably by these pre-made components.
Native-like experience
It doesn't necessarily follow that a cross-platform program won't be as good as a native one. The capabilities present in apps created using React Native are comparable to those of Native apps. No matter if it's a game app or a chat app, you can anticipate a native-like experience when using these apps. These apps not only provide a flawless user experience, but they also operate quickly and without any noticeable lag on all devices.
The framework has a graphics processing unit built in, which gives users a seamless, native-like experience. The framework comes with a ton of pre-made components that help the mobile app development team complete their task much more quickly and easily.
Third-party plugin support
Typically, third-party plugins are not supported by the majority of framework types for security reasons. React Native, on the other hand, enables users to create perfect and high-caliber mobile apps using third-party plugins. You may more easily configure the program however you like with the help of these add-ons, which offer the user a number of customization capabilities.
You also have the freedom to change the themes and templates. Currently, the framework supports JavaScript Modules and Native Units as its two main forms of plugins. For example, if you want to enhance Google Maps, you may use react-native to add third-party plugins and modules.
Better flexibility and movability
React Native is one of the versatile frameworks. Anyone can make updates to the software and continue building it from the point where the developer left it, even if they have stopped designing it entirely. As a result, the framework offers mobile app development companies a lot of flexibility. In other words, the framework features a modular design that enables individuals to explore the work of others while continuing to develop the application. Not only does it expedite web development, but it also makes it simpler for the internal team to update and modify the program.
The app's developer has the option to update and upgrade it as needed. The great level of adaptability benefits app developers as well as testers, who can apply testing techniques under various circumstances. The ability to switch to a different framework is another key advantage of the React Native framework for users.
Conclusion
Without a question, React Native development services are the finest choice for any cross-platform mobile app development project. There isn't a better framework than React Native to complete your app development project in a timely and effective manner, whether you need to design an app for iOS, Android, or both. React Native is famous for its functionality that allows users to reuse the same code for both iOS and Android devices. For various devices, you don't need to recruit separate app, development teams.
One team will be adequate to efficiently complete all development-related tasks. React Native provides greater flexibility and better performance, as was already mentioned. It enables you to create mobile applications that function faultlessly on iOS and Android. By using the same codebase for both devices, you can fix any technical issues that may arise. That is how simple it is to create and release a mobile application using React Native.
You May Also Like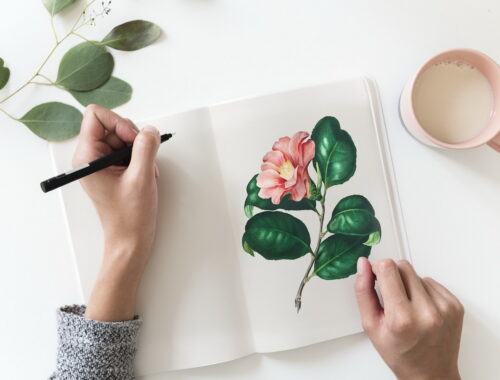 August 1,
August 23,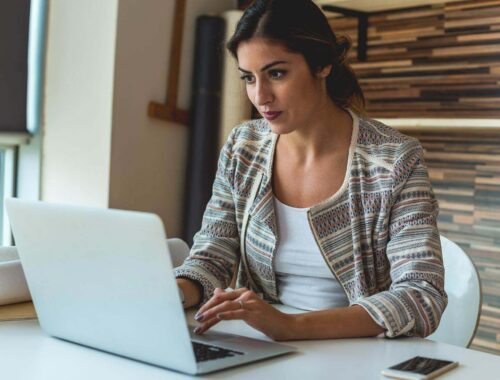 September 7,