Top Reasons Why Indians Prefer Fixed Deposit Accounts in 2022
You must have heard that the Reserve Bank of India (RBI) has recently increased the REPO Rate by 0.50%. This follows successive rate hikes announced in the past few months.
While the rate hike by RBI means that loan EMIs will shoot through the roof, it may also prompt financial institutions to offer higher fixed deposit interest rates.
But is the interest rate or decent returns the only reason for investing in FDs? Probably not, since after reading this article, you will learn about the top reasons why investors prefer fixed deposits in India.
Top 7 Reasons Why Indians Prefer Fixed Deposit Accounts in 2022
Stable Low-Risk Returns
You can seldom hear financial institutions not returning the investment amount to fixed deposit certificate holders. It means fixed deposits are almost always secured.
Millions of investors prefer investing in FDs because they aid financial planning. You can conveniently invest in an FD account for up to ten (10) years in one go and get the money when it matures.
Moreover, fixed deposit interest rates remain stable throughout your investment term. So, if you invest in an FD account offering a 7.25% interest rate, you will get the same rate for the investment term you select at the time of investing.
Flexible Returns
You can invest in two broad FD account types. The first is cumulative FD which keeps your money locked until maturity, and on maturity, you get the principal and the accumulated interest in your bank account.
You can also invest in a non-cumulative account if you want regular returns. The return period can be monthly, quarterly, half-yearly, or annually. Sensible investors generally park a significant part of their investment corpus in cumulative FDs and the other part in non-cumulative FDs.
As a fact, cumulative fixed deposit interest rates are usually higher than non-cumulative FDs. So, while the cumulative FD expands your corpus, the non-cumulative one provides enough funds to cover everyday expenses.
Hassle-Free Application Process
Besides offering flexible returns and high interest rates, fixed deposits are also easy to invest in.
Housing finance companies like PNB Housing offer doorstep service facilities to customers. So, you can conveniently enter your details like phone number and email address on the financial institution's website and wait for an executive to arrive at the registered address to collect the documents.
After the documents are verified, your FD account is opened, and you can start transacting.
Loan Facility
Although not many investors know this, you can also use your FD to avail of a loan. This can reduce your dependence on other expensive loan options. 
The interest rate of a loan against FD is usually around 2% more than the prevailing highest fixed deposit interest rate. However, it is wise to consult the lender to know the applicable rate before applying for a loan against FD.
Automatic Renewal
Investors often forget the maturity date of their fixed deposit accounts. So, they risk losing interest for the time during which their investment amount remains uninvested.
Fortunately, most financial institutions offer auto-renewal facilities to their customers. If the auto-renewal feature is activated in your FD account, your investment amount will automatically get renewed on maturity.
Hence, you can continue earning the fixed deposit interest rate prevailing at the time of the maturity of your fixed deposit account.
Flexible Investment Term
FD investments usually start from one (1) year and are available for up to ten (10) years. So, you can spread your investment into several durations. It is wise to keep some investment amounts in cumulative FD accounts and some in non-cumulative accounts.
Liquidity
Although not advisable, you can close your FD account prematurely. Fixed deposit accounts are 100% liquid, and you can close by paying some penalty. However, if you close your account prematurely, the effective fixed deposit interest rate will reduce drastically.
Conclusion
Besides high security and decent fixed deposit interest rate, FDs provide many unparalleled features. If you haven't invested in an FD yet, you can start investing now since the rates have been steadily increasing and may stop their upward journey anytime.
You May Also Like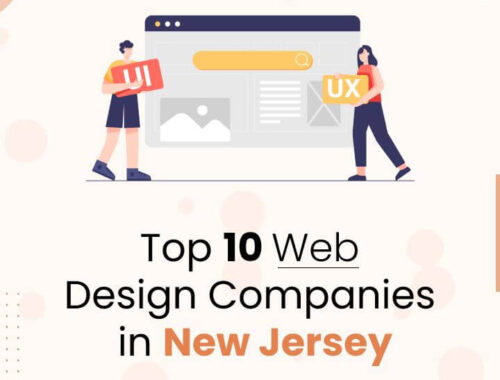 December 2,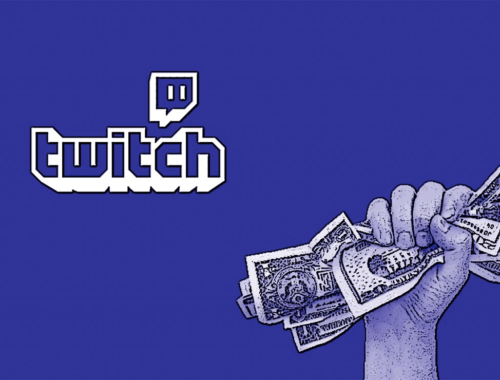 August 18,